Neutral Debate: Grey vs Beige in Your Décor
Whether you embrace colour, or hide from the wilder hues, neutrals are essential to any design. However, there are two major sides one has to choose from when selecting a neutral: grey vs beige.
Both colours are characterized for having a great ability to play well with others and give your eyes a chance to rest so that you can appreciate other colours in the room. However, most of the interior designers that we have polled, show a slight preference towards grey. Why? The consensus so far is that grey provides a grown-up hue that renders the level of sophistication that their clients crave.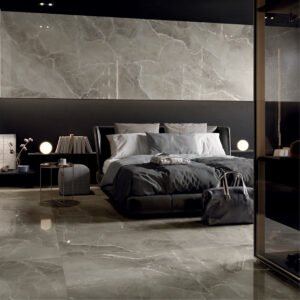 What do you think… has grey taken the place of beige? Click HERE to read the full article and tweet us your comments @SammysFlooring